Главная
-
Продукты
-
ПО
- GPRSoft
ПО
Overview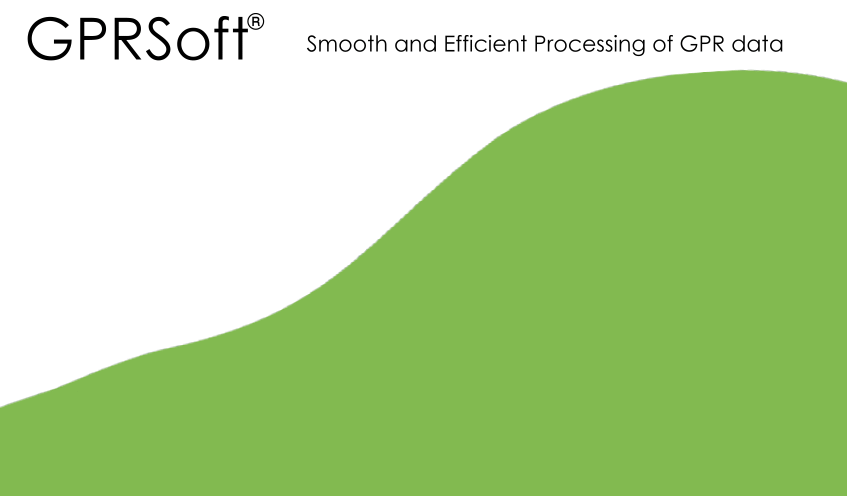 The user-friendly alternative is here!

GPRSoft™ is the affordable and user friendly solution for displaying, post-processing and interpreting ground penetrating radar data. With an intuitive interface and the shortest possible learning curve it allows you to focus on your work rather than on the tool you are using!

GPRSoft™ has full support for data files from all the major ground penetrating radar manufacturers and we are constantly revising the implemented formats to comply with newer modifications or add ons.


Overview
Overview
Feature

Standard Edition
PRO Edition
Supports: .GSF, .DZT, .RD3, .DT1, .SEGY, .SGY, .DT
Save file as: .GSF, .DZT, .RD3
Batch saving function
Fully customizable print function
Create fully customizable PDF files
PDF Generator supports dpi from 72 to 900
Creates Banner PDF printouts
Screen dump of B-Scan as .BMP, .GIF, .PNG, .JPG, .TIF
Processing Undo/Redo with custom amount of steps
Data view as B-Scan, B+A-Scan, A-Scan, Wiggle
Fully customizable horizontal and vertical scales
Create, Load, Editing of color scales (palettes)
Fully customizable wiggle view by several parameters
Selectable vertical and horizontal viewing sections
Visible grid and signal polarity change
Skip traces
Compress data
Joining two files (files with the same parameters)
Cut out unwanted data blocks
Crop wanted data into more manageable file sizes
Reverse file collection, first trace becomes last
Zooming function with adjusted scales
Point info on any part of the displayed window
FFT analysis of data, partial and complete
DC removal function
Filter function, IIR, FIR and FFT (boxcar)
Background removal, partial or complete
Dewow function (LP filter based on weighted average)
Gain function (linear, log, squares, custom)
Gain function AGC
Static correction, manual and automatic
Stack function
Feature Description
Velocity analysis tool (hyperbola, slope, migration)
Local peaks detection and emphasizing tool
Migration tool
Macro creation, loading and editing function
Layer tool (create, load, edit, reports)
Batch function
3D creating and processing tool (3D module required)
Coordinates module (GPS coordinates and grids)
Distance normalization
Envelope function
Topography correction, internal or external data
Elevation vertical scales
Re-sampling, four different modes supported
Overview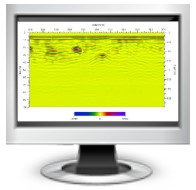 · GSF Ground penetrating radar
from Geoscanners AB, Sweden.

· GOF Ground penetrating radar
from Geoscanners AB, Sweden.

· DT (S&S) Ground penetrating radar
from Sensors & Software Inc., Canada.

· DZT Ground penetrating radar
from Geophysical Survey Systems Inc., USA.

· RD3 Ground penetrating radar
from Malå Geoscience AB, Sweden.

· SEG-Y (Radsys) Ground penetrating radar
from Radar Systems Inc., Latvia.

· SEG-2 (SPRScan) Ground penetrating radar
from ERA Ltd, UK.

· DT1 and Zon Ground penetrating radar
from IDS GeoRadar Division, Italy.
Overview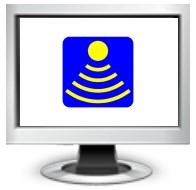 - Windows® 2k, XP, Vista or Windows® 7.

- 32-bit or native 64-bit Microsoft® Windows
machines.

- Intel® processor 1 GHz CPU clock,
recommended 2.4 GHz or higher.

- 1024 megabytes (MB) of RAM,
recommended 2048 MB or higher.

- 50 MB free disk space plus enough space
to import the file.

- 256-color video display adapter.

- Screen area: 800x600,
recommended 1024x768 or better.